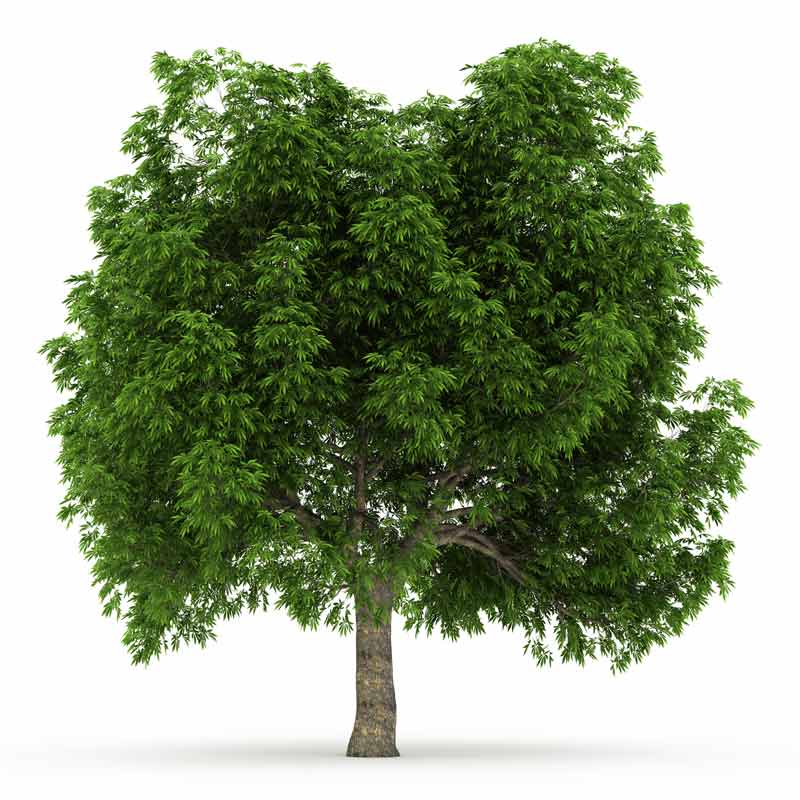 Simple, Affordable & Worry Free
Our business offers Direct Green Burial with a no family attended service at a low budget cost.
This does not include:
– Viewing of the deceased
– Church or graveside service
– Newspaper Announcement
– Family flowers
A Little About Us
"We are not just a collection service – we care"
Our funeral service is here to assist you in the most difficult of times and to offer you advice in a practical but compassionate manner.
As we are all aware the cost of a funeral is rising year on year but we can help by offering our direct service to lay your loved one/friend to rest in a dignified way but at a low budget, cost avoiding added stress caused by worrying about the cost of the funeral.
Our funeral arrangers are fully experienced in caring for the deceased and the families left behind.
The transportation, care and laying to rest of the deceased is carried out using professional vehicles and uniformed staff.
It is sometimes difficult to get everyone together for a funeral service due to the transient nature of family life and work commitments, not everyone can get time off, so why not have the memorial service at a time to suit everyone?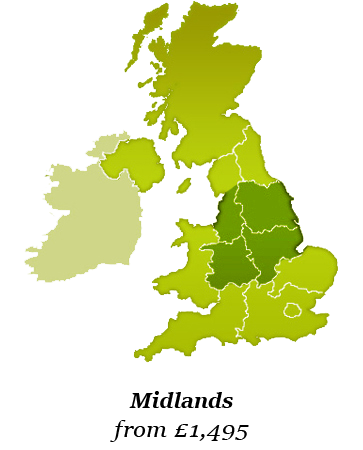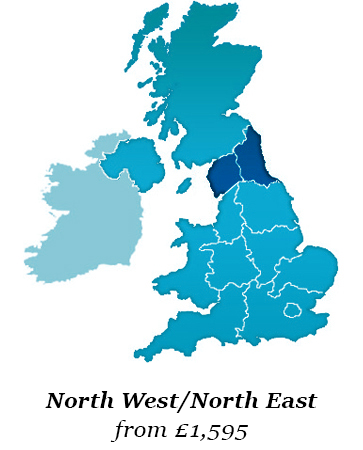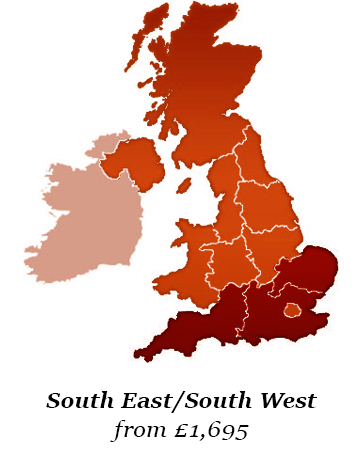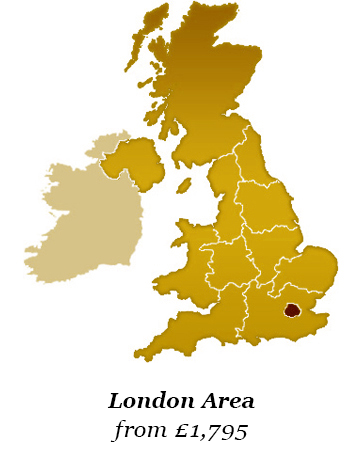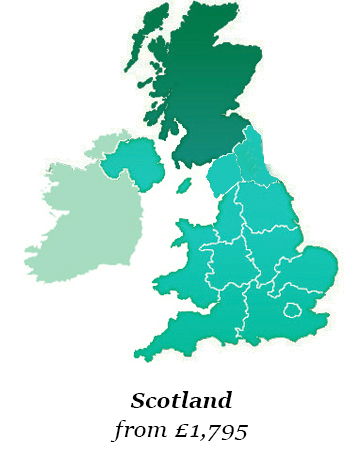 Get a quote now Get a free online personalised quote and learn more about the plans we offer.
Additional Charges
Where bariatric (obese) factors are present we reserve the right to either decline or withdraw our services at any time.  Additional charges may be made for the use of additional personnel, larger vehicles and the cost of a larger coffin (over 6' x 22″)
Price on application.
In case of sudden unexplained death or accident (police involvement) and also if the deceased was not under a Doctor's care within the last 14 days the death may be referred to the Coroner so collection from a private home or care home must first be carried out by a local Funeral Director to enable Doctors to carry out further checks.
(Estimate £80 – £200) We strongly recommend you consider choosing an Independent Funeral Director as the cost is likely to be more reasonable.
Where necessary the deceased may have to be transferred locally to the Coroner's mortuary (the Coroner's office / State take care of this part of the cost of moving)
Transfer of the Deceased from a place other than mainland England and Wales
Please enquire for fees
*All charges and fees must be pre-paid and cleared funds available prior to the burial taking place.
Relative Average UK Fees
Green Burial @ £1,450 -
33%
Traditional Burial Averages @ £3,456 - £4,400 -
100%
Express burial @ £495 + disbursements -
10%
Traditional Cremation @ £2,700 - £3,700 -
84%
Green Cremation @ £1150 -
26%
Collection only from Hospitals, Hospices, Coroners Care or other Funeral Directors
Collection from home must first be carried out by a local funeral director to enable doctors and coroners where necessary to carry out further checks.
Estimate £80 to £200
Collection out of normal working hours,
i.e. evenings, weekends and public holidays
will incur an additional charge
I just wanted to let you know how satisfied I am with your service from start to finish. I was kept informed every step of the way. The respect shown to me and my late partner gives credit to the name of your company. You were so compassionate and caring all the way through that it helped me in my grief to know you were taking care of both of us.
I am eternally grateful for the genuine care and compassion given to me and my Mum when she passed away. Thank you so much Gordon for your prompt attention to every detail. Nothing was too much for you. You are a truly kind man. With Kindest Regards. AD.
Thank you for your professionalism and your staff took care of everything in a timely manner.
Thank you for all the time and effort you have put into organising C's special day, it has been so easy liaising with you throughout the last week.
Thank you so much for taking the time to speak to me today regarding my mum
Thank you for your kind consideration.It was certainly a relief for my wife and I to have such efficient and expeditious service.We were under a lot of pressure given the short time to get things organized and under control. Your service went a long way in helping us do that.
Thank you for your professionalism
Thank you and Gordon for making this whole process relatively sress free. You may get lots of enquiries from Spalding as so many people think the Direct Cremation service is a good idea but did not know of its existence.. I will of course be giving them your details..
On behalf of the family I would like to thank you for your professionalism throughout and for making this so easy to deal with
Just dropping you a line to thank you for everything you have done. I could not have wished for more. Jasmine's ashes are here and we have had the largest party ever! I have been to the Good Funeral Awards nomination site and sang your praises for all to see. Again, thank you P
Very many thanks for all the help you gave us last Friday I think we gave **** the quiet, dignified ceremony he would have liked. Your attention to detail was hugely appreciated, it is quite difficult for families to focus at times like this and the guidance you gave us meant the day ran smoothly.
Thank you both for all your help. We had a lovely celebration for him and it was perfect. I would definitely recommend your services to others.
So pleased, can't fault your service from start to finish. I am so pleased we found you and good luck with your business
Please accept my grateful thanks to you both for the sympathetic and truly professional way you have shown in arranging everything so easily for me. I am very grateful to you both.
Thank you and your team so much for the professional and prompt service and care you gave to my husband to lay him to rest, I will highly recommend your service.

Awards & Recognition
Respect have been highly commended as Low Cost Funeral Provider of the year 2017-18 for the Good Funeral Awards, Having won Best Burial Ground and Best Alternative Transport Awards for the last five years.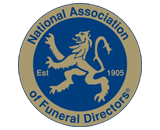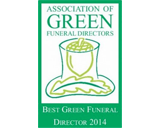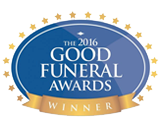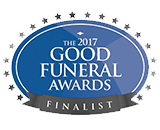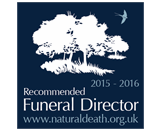 Frequently Asked Questions About Burials If you would like to discuss any questions with us directly, please give us a call on our 24 hour helpline at 0800 2062210